Scooter Found In Search For Missing Clacton Man
22 May 2014, 05:55 | Updated: 22 May 2014, 06:06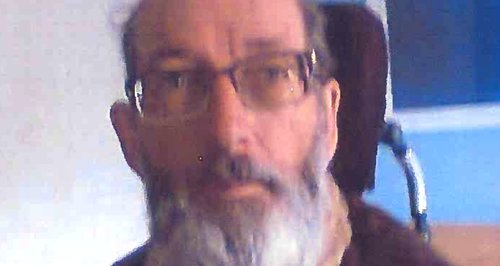 Police looking for a 63-year-old man missing from Clacton have told Heart they have found a mobility scooter that could be his.
Ronald King left a hotel he lived in on Friday (16 May), telling staff he was going out on an inflatable dinghy.

Staff at the Atlanta Café on the seafront confirmed that Mr King had a meal of scampi and chips with ice cream and a double flake at about 3.30 that afternoon.

A vistor to the town has told police that he talked with Mr King at about 9.30pm. He saw Mr King in his mobility scooter on the seafront between the pier and the Martello.

Officers recovered a scooter in the area that fits the descrtiption of the one Mr King was using.

DI Russ Cole who is leading the investigation said: "The new sighting could be significant as it suggests that Mr King might not have gone out in his boat.

"We have had no sightings at all of a man in a mobility scooter trying to launch a tiny dinghy at any time during daylight and it would have been extremely difficult for him to have attempted to launch in the dark.

"There is nothing to suggest that he has used the boat. The seafront is always busy during the day but we have had no sightings of him using the boat and searches by the police helicopter and boats have found nothing at sea.

"We are now hoping to contact friends and associates of Mr King to build up a picture of his lifestyle to find out the places where he might have gone to.

"We are extremely concerned about his welfare but so far there is very little to go on to help us find him

"The new photograph is a much better likeness of Mr King and we are hoping that anyone who has seen him since the morning of Friday May 16 will come forward with any information however trivial they think it might be."

Anyone with information should contact police at Clacton on 101.