Shoebury: Cash Taken In Armed Robbery
23 November 2013, 10:46 | Updated: 23 November 2013, 10:48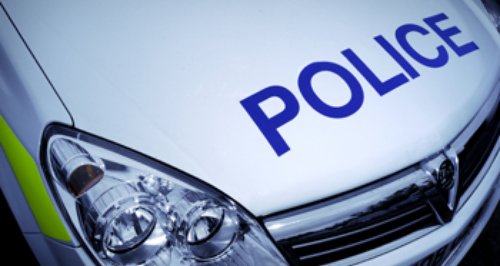 Essex Police are looking for five armed men who have stolen cash from a shop in Shoebury.
The group targetted Costcutter on in High Street at about 2.20pm yesterday (Friday 22 November) as money was being unloaded from a cash-in-transit van.
Three of the men went into the store armed with some sort of metal objects.
They were unable to get to the cash as it was being placed into the cashpoint via a secure room.
Instead, they stole cash from the till and fled.
The men made off in a blue Alfa Romeo which was later found dumped in Peel Avenue.
Detective Sergeant Dave Browning, of Southend CID said: "We would like to hear from anyone who saw the men fleeing in the Alpha Romeo.
"It appears they then transferred into another vehicle, so we would like to speak to anyone who may have seen this happen, or who saw any suspicious activity in the area."
Anyone with information is urged to contact Southend CID on 101. Alternatively, call independent charity Crimestoppers anonymously on 0800 555 111.