Sofa Sale Nearly Ends In Cat-tastrophe
3 April 2014, 15:59 | Updated: 3 April 2014, 16:22
A couple who bought a sofa from a charity shop in Grays, got an extra surprise when they found a cat trapped inside it.
Ten-year-old Crockett spent five days trapped in the three-seater settee after his owners made the donation to St Luke's Hospice in Grays, Essex.

Pauline and Bill Lowe, both 66, from Corringham, said they had been devastated to lose Crockett and were delighted to have him home.

It is thought he sneaked into the sofa as it was taken apart before being moved. Mrs Lowe added: "We can't believe how he must have tucked himself into the sofa during the short time the bottom was removed and remained silent for so long."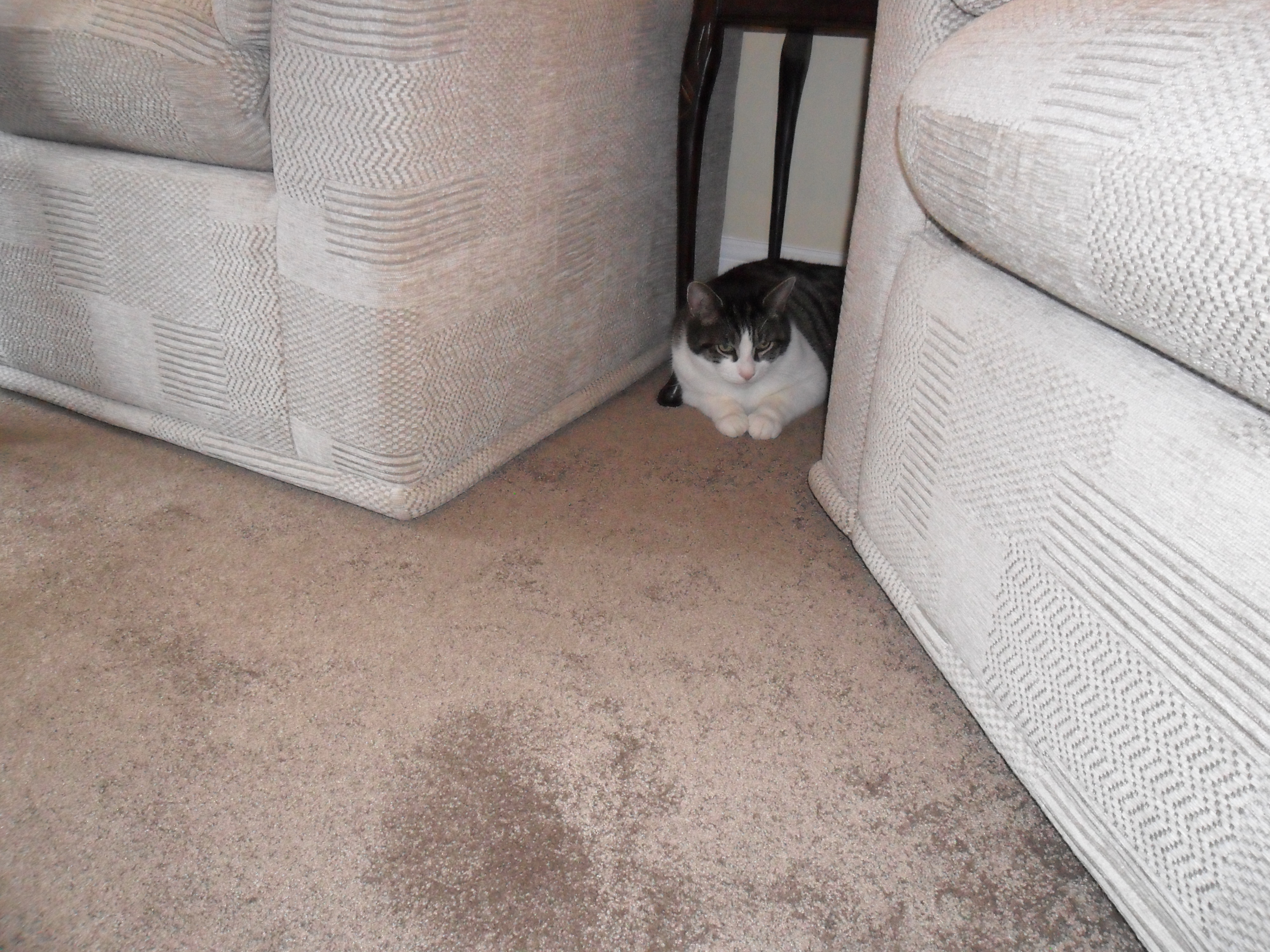 David Emery, Head of Retail at St. Luke's told Heart: "When we arrived to collect two sofas from Mr & Mrs Lowe's house in order to get one of them through the door it had to be taken apart and the wheels and bottom base removed. When returning to collect the sofa, the base and wheels had already been replaced.
The Sofa went through our normal routine checks and taken to our Grays, High Street Shop for sale. The sofa sold and was delivered to our customer on the Thursday - during the time the sofa was in our shop staff and volunteers had no hint of the fact that there was a cat inside''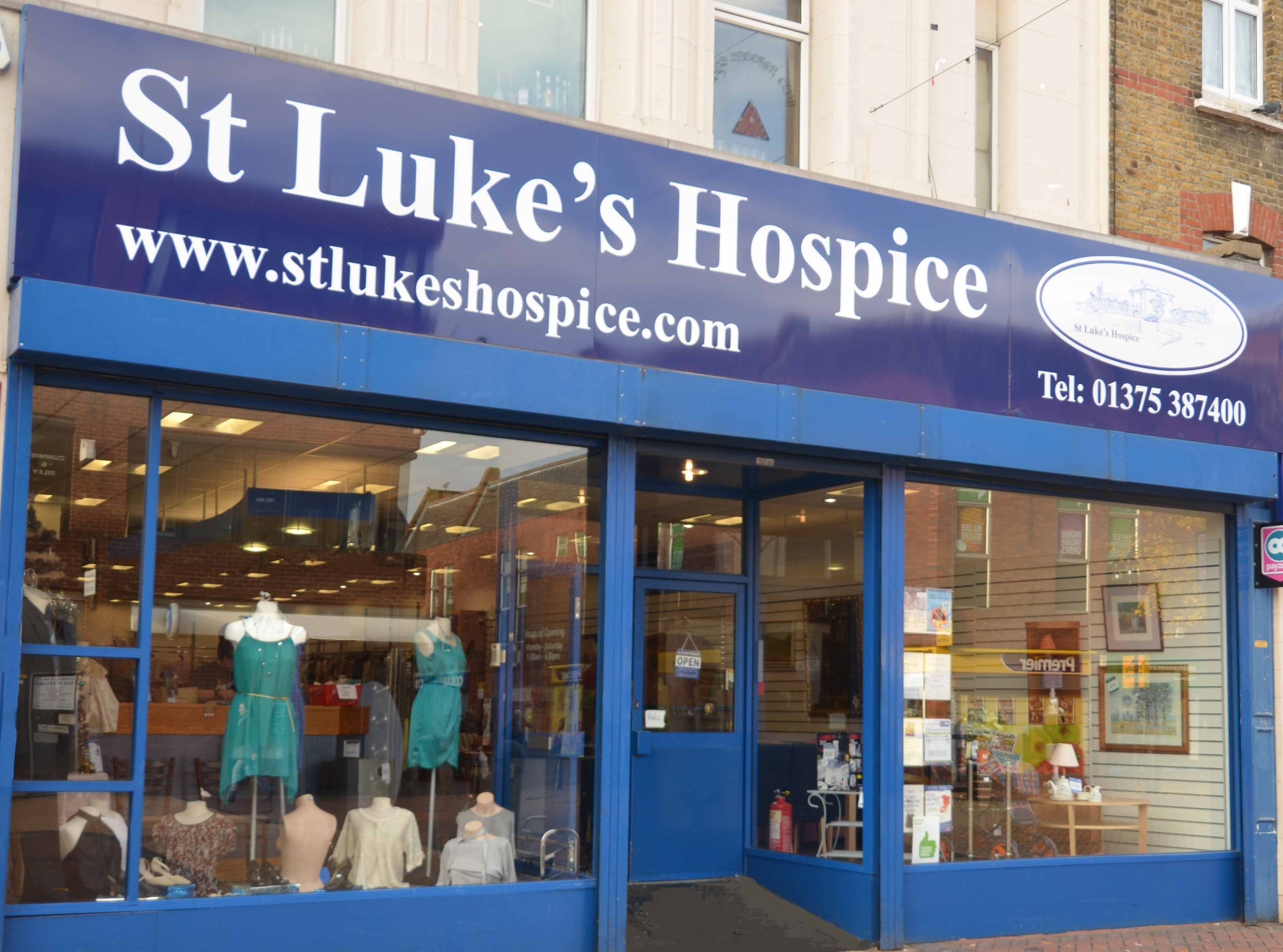 Jenny Munro, relief shops Manager for St. Luke's said: "I couldn't believe what I was told when a customer phoned to say that they had bought a sofa from our shop, which had been delivered the previous day, and that they were delighted with the purchase except for the fact that, they had discovered a cat was inside !
Apparently the new owners of the sofa heard a soft miaow sound, on further investigation of the sofa they saw two claws poking out of the material which moved away when touched. In order to release the cat they had to rip the material under the sofa as Crockett had lodged himself well into the back. After giving the cat some TLC, a good drink and food they contacted us''
Jenny added: "We telephoned Mrs. Lowe, who had been looking for their lost cat since Monday - she was as surprised and delighted as we were. The customer who had bought the sofa have cats themselves and were very understanding. They kindly brought 'Crockett' back to our shop and he was soon re-united with his owner. Everyone is happy with the outcome''
Crockett is 10 years old and is one of two cats owned by the Lowe family.
The Lowe family have been supporting St. Lukes since 1992 when Pauline's mother passed away in our care at St. Luke's.
Mrs Lowe said ''The whole family are delighted to have 'Crockett' back he is a lovely cat and we were devastated when he went missing - our other cat 'Tubbs' was missing him too. We can't believe how he must have tucked himself into the inside of the sofa during the short time the bottom had been removed and remained silent for so long''
Crockett is completely well and not in the least bit harmed by his experience.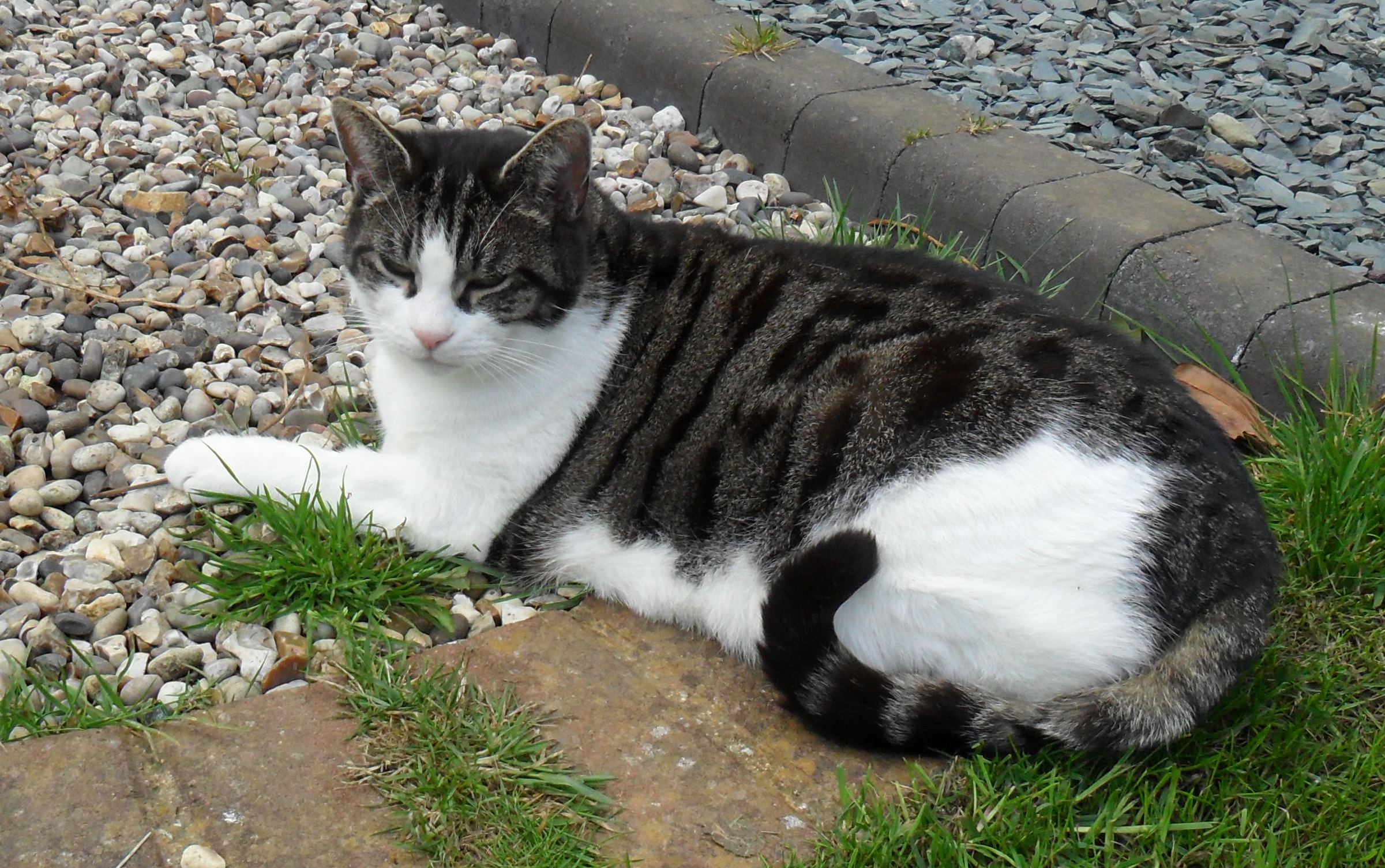 The couple who found Crockett said ''We are so thrilled that he is safe and sound and was found in time & has been re-united with his brother 'Tubbs' & family.