Essex: Efit Released Following Taxi Robbery
13 March 2014, 00:00 | Updated: 13 March 2014, 05:30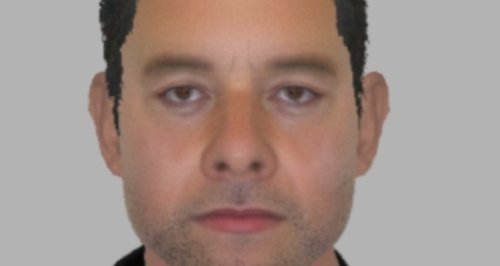 Police want to hear from anyone who recognises an e-fit of a man who was involved in a robbery of a taxi driver at 6.45am Sunday 9 March.
The victim had picked up a group of five men in Manor Road in Chigwell.
He had dropped three of the men off in Pools Lane in Chelmsford and had taken the others to Coral Close in South Woodham Ferrers.
At this point there had been a dispute about the fare and the driver had agreed to take one of the men to a cashpoint so they could withdraw some money.
As the taxi driver then drove along the A132 Burnham Road the remaining man then grabbed him from behind forcing him to stop.
He then got out and opened the driver's door before biting him on the hand and grabbing the victim's takings for the evening and running off.
The driver needed hospital treatment for the wounds to his hand and was left in considerable pain.