Southend: Efit After Woman Assaulted In Home
7 March 2014, 13:30 | Updated: 7 March 2014, 13:35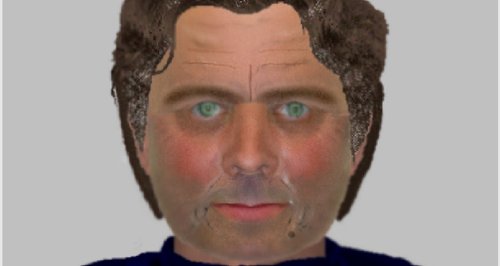 A woman has been assaulted in her home near Southend in what police believe is a case of mistaken identy.
The victim opened the front door to her home in Thorpe Hall Avenue in Thorpe Bay at about 12.45pm on Monday (3 March) when a man punched her in the face.
He then assaulted her further, leaving her with small lacerations, and said "tell Andy he is next" but no one of that name lives at the premises.
The man then left, nothing was stolen from the victim.
He is described as white, in his 40s, 5ft 8ins?6ft tall, stocky build, dark wavy hair that was just above shoulder length, wearing a dark hooded jacket, similar to Superdry and dark gloves. He had a local, well pronounced, accent.
Pc Victoria Leese from Southend CID said "This was a nasty unprovoked attack and we need to find the man responsible.
"We believe this is a case of mistaken identity and anyone with any information about this incident or the suspect should call Southend CID on 101 or Crimestoppers where they can give information anonymously on 0800 555 111."