Southend: Man Jailed for Pub Attack
11 October 2013, 08:44 | Updated: 11 October 2013, 08:47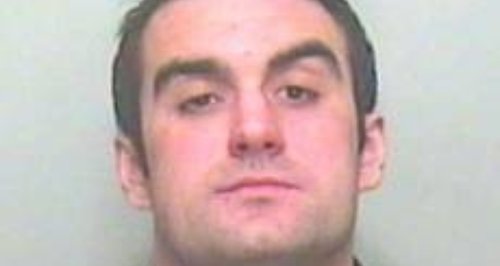 A man has been jailed for four years for GBH following an assault in a pub in Southend.
The victim, then aged 31, was scarred for life during an attack inside the White Horse pub on Southchurch Boulevard in 2011.
28-year-old Joe Elliott, from Mayfield Crescent in Enfield struck the victim with a pint glass which caused lacerations to his jaw and neck that required a number of stitches.
Detectives investigating the assault turned to the media and put out a national appeal and through this publicity Elliott was identified.
He was arrested in March this year and pleaded guilty at an earlier hearing to grievous bodily harm with intent.
Dc Richard Walker, the investigating officer from Southend said: "Despite the passage of time this case shows that we will not close a case until every avenue has been exhausted.
"This offence dates back to June 2011, however the victim will suffer its effects for a lifetime as he has been permanently scared.
"This alcohol-fuelled, unprovoked attack, that Elliott himself could not explain, may not have been solved without the positive response from the public as a result of from the media appeals through local press, BBC Crimewatch and Crimestoppers and Joe Elliott would have gone unpunished.
"My thanks to the members of the public who provided statements and information that ultimately resulting in a positive result and the message that Essex Police will pursue anyone who commit these types of offences, no matter how long it takes."