Southend: Man Suffers Serious Injuries In Assault
22 January 2014, 06:41 | Updated: 22 January 2014, 06:47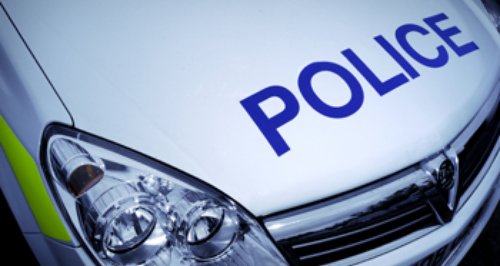 A man has been left with serious injuries after being attacked by four men in Southend.
He suffered a fractured eye socket, broken arm and broken fingers when he and another man were assaulted near the Sainsbury's on London Road at around 1.30pm on Saturday (18 January).
The other man suffered a small cut to his face and a black eye.
An Essex Police spokesperson said: "They were assaulted by a group of four men. One of them is described as wither Asian or black,with his hair tied back with a dark jacket and possibly jeans.
"The other three were white males but nothing else is known about their descriptions.
"Anyone with information is urged to contact Pc Benjamin Freeman, or his colleagues at Southend CID, on 101. Alternatively, call independent charity Crimestoppers on 0800 555 111."