Southminster: Man Attacked With Baseball Bat In Pub
13 March 2014, 09:08 | Updated: 13 March 2014, 09:10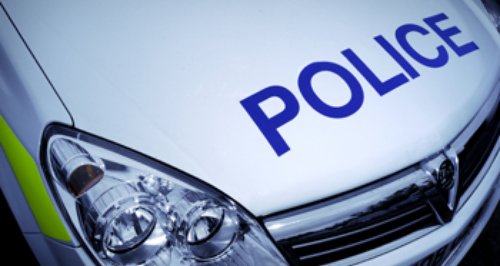 A man has needed hospital treatment after he was beaten with a baseball bat in a pub in Southminster.
Two men went into the White Horse at around 9.20pm on Thursday 20 February.
One of them then approached a 57-year-old man who was sat at the bar and hit him with the bat several times.
The victim suffered rib injuries and cuts and bruising to his head, which needed hospital treatment.
The men involved then left the premises.
A 52-year-old man was arrested on suspicion of assault the following day and has been released on bail.
PC Tom Hurrell, of Chelmsford Police Station, said: "I would very much like to hear from anyone with information about this attack.
"We have arrested one man in connection with our investigations but I still need further information about the second suspect.
"There were a number of people in the pub drinking at the time that this happened and I'm sure some of them must have seen what happened or will have heard something about this attack.
"This victim was sitting at the bar minding his own business and the motive for the assault is still unknown."
Anyone with information about the assault can call PC Hurrell at Chelmsford Police Station on 101 or ring Crimestoppers anonymously on 0800 555 111.