Stansted: New Offer In Airport Dispute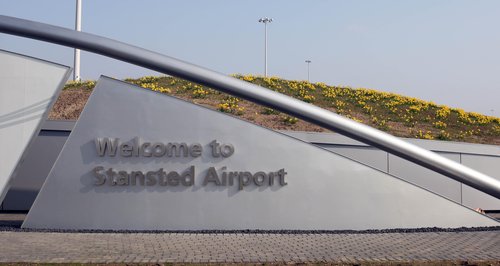 Talks aimed at averting Bank Holiday strikes by workers who scan baggage at Stansted Airport were said to be "constructive" after an improved offer was made.
Officials from the GMB union and contractor Mitie met under the auspices of the conciliation service Acas.

An Acas spokesman said: "These talks, which have ended for the day, were constructive and resulted in an improved offer. Both parties remain in contact with Acas."
Around 40 union members are due to take industrial action over four days from August 23rd.

Gary Pearce of the GMB said: "I need to meet with our members on the various shifts over the coming days to consult them on the offer. I hope to be in a position to convey their views on the offer to Mitie early next week."

The union has given notice of strike action at the airport from 3.30am to 6am and from 3.30pm to 6pm for four days from Friday August 23rd.