Westcliff: Man Stabbed During House Burglary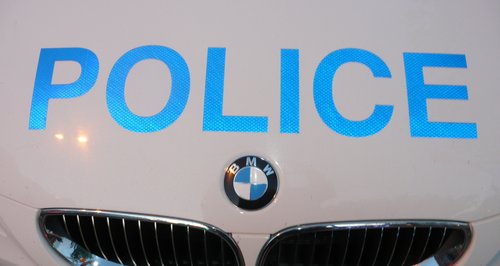 A man has been stabbed in the leg in a house in Westcliff.
Two men, armed with a bladed weapon and what is believed to be a screwdriver, forced their way into the property on Highfield Grove at around 8.30pm yesterday (Thursday 27 February).
The 34-year-old victim suffered leg injuries and received other minor cuts. He was taken to hospital and his injuries are not thought to be life threatening.
A three figure sum of money was stolen.
The suspect who stabbed the victim was black, about 5ft 11 to 6ft tall, aged 25 30 years, average build and was wearing a shiny coat with a red coat beneath.
The second man was white, aged 18-24 years, 6ft to 6ft 2 tall, average build, and he was wearing a dark hoody and dark jeans and carrying a black ruck sack. He also had a brown scarf covering his lower face.
Detectives are appealing for anyone who has any information about this incident or knows who is responsible to contact Dc Andy Copley, CID at Southend Police Station on 101 or give information via Crimestoppers on 0800 555 111.