Wickford: Man Hurt And Horses Killed After A127 Crash
14 September 2013, 10:28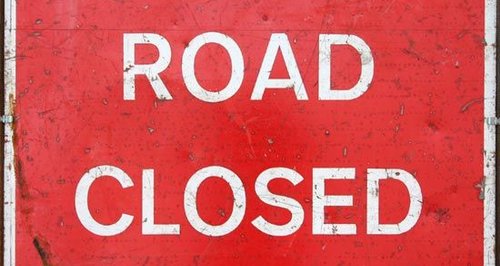 A man has been injured and two horses have died following a crash on the A127.
It happened westbound at the Fairglen Interchange in Wickford just after 6am (Saturday 14 September).
It's believed three horses had escaped from a field and were feeding on grass in the central reservation.
They became spooked by traffic and ran into the road where one was hit by a car.
Three more cars and a lorry were then involved in the collision. Drivers suffered minor injuries.
Firefighters used cutting equipment to release a man from one vehicle. He has been taken to Basildon Hospital with a serious head injury.
One horse was killed outright and the other was put down by a vet at the scene later.
Leading Firefighter Phil Owens said: "It was a terrible scene. The horses had got out of a nearby field and gone into the road where they caused this collision. The roof had been almost entirely torn off the first car which hit with the horse.
"Both horses died as a result of this, one instantly and the other had to be put down by a vet."
Essex Police have said that it is a distressing scene as the dead horse had been very badly injured and any witnesses who have been affected are recommended to seek professional help/counselling.
Any witnesses to the collision are asked to contact Pc Helen Byatt at Laindon Road Policing unit on 101.