Woman Attacked In Car In South Ockendon
6 July 2014, 06:04 | Updated: 6 July 2014, 06:05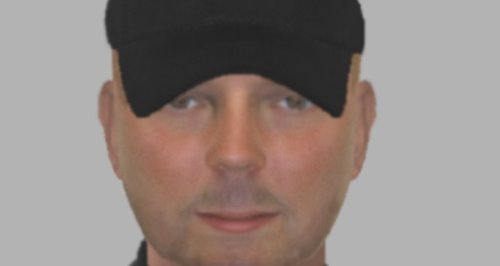 A woman has been punched several times in her car in South Ockendon.
The attack happened while she was queuing in traffic at the junction of Arisdale Avenue and West Road shortly before 9:30am on Wednesday (2 July).

Police say the female driver of a white Range Rover was approached by the passenger of a car which had been behind her. He then started punching her before he returned back to the car and was driven off.

The woman, who is in her 20s, was treated by paramedics for minor injuries and shock.

An efit of the suspect has now been released.

Anyone with information in connection with this assault is urged to contact detectives at Grays Police station on 101.