PARC Essex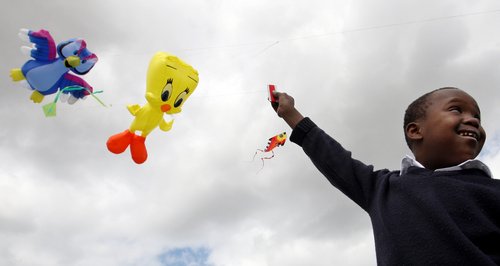 Projects Global's Make Some Noise supports in Essex deliver life changing work and help to give children a brighter future. Projects like PARC.
PARC provides out of school recreational and holiday clubs for children with disabilities alongside play sessions for all the family. Whole family support is also provided by the family support worker, who helps families cope with the difficulties of having a child with a disability. With your help Make Some Noise will fund a support worker for children who need constant supervision on a one-to-one basis on short break Holiday clubs.
PARC has helped families such as a mum and son who came to them at the start of the diagnosis process. Mum was extremely stressed and upset, unable to cope with the child's behaviour and another six -month-old baby. The child was not sleeping, refusing to eat most foods, and could be violent to Mum and his baby brother. PARC worked with the child, providing him with a routine, boundaries and visual communication, whilst the support team worked with the parents.
PARC supported them through the diagnosis, which meant the family could start looking for special needs nurseries. The child was diagnosed with autism, but with the help of PARC they now feel much more able to cope. He even mixes with other children and the families can enjoy days out because of the strategies put in place by PARC to help them all deal with everyday life.