Balloon Festival Getting Off The Ground
Thousands of heads will be up-turned over the next few days as people watch the skies for the Tiverton Balloon and Music festival.
It's high on the hot air balloon enthusiasts' calendar because the rolling land-mass around the mid Devon market town allows for such fantastic flights.
Around forty balloons from across Britain and the continent will be taking part in the 25th festival.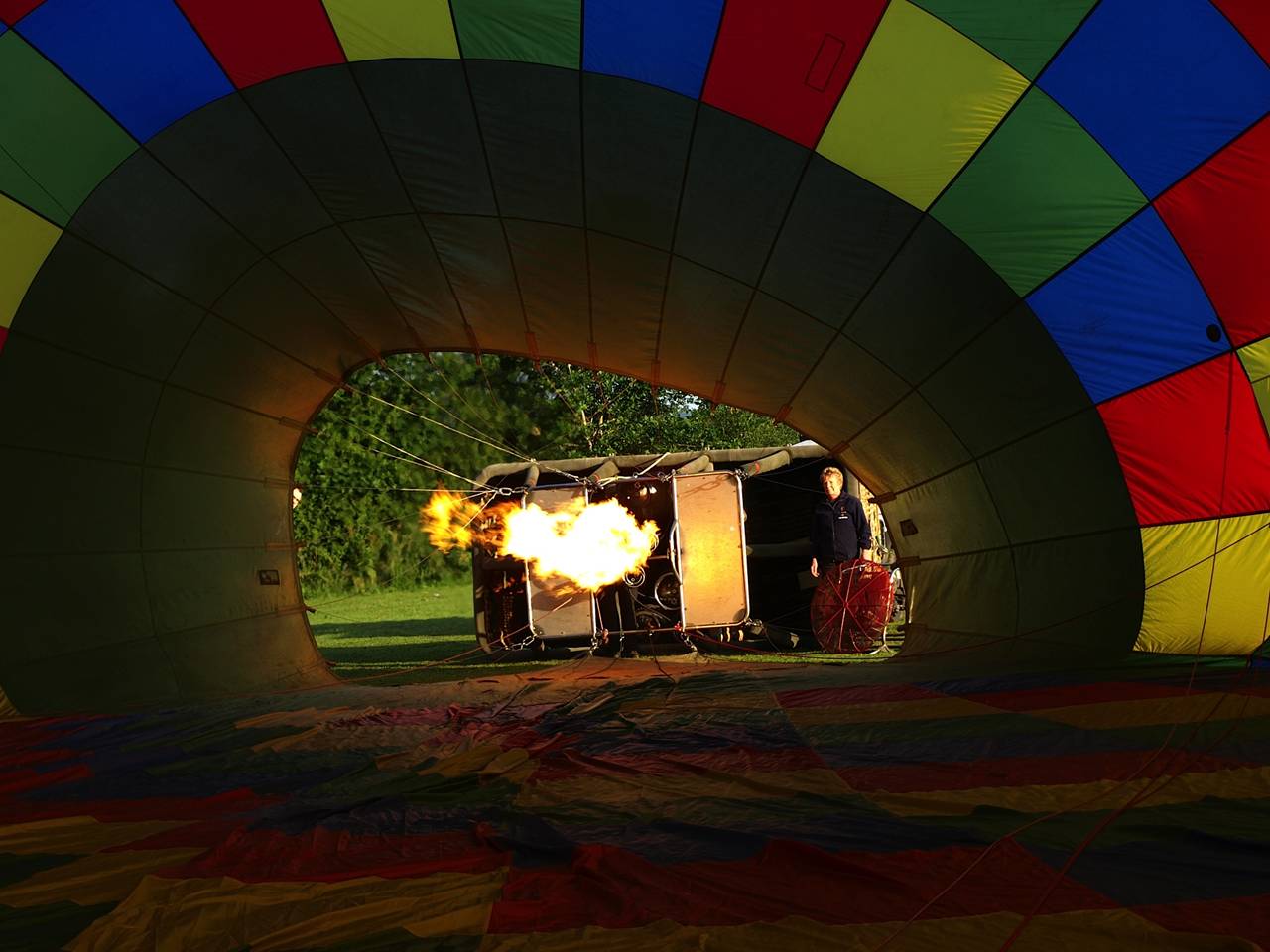 As well as the spectacular balloon displays the festival will feature vintage aircraft, including two WW2 Tiger Moth aircraft and a Twin beech.
Thirty-five local musical acts will also be performing.
And all the money raised goes to local charities.
I steadied my nerves and climbed to 3,000 feet with festival director Arthur Street CLICK HERE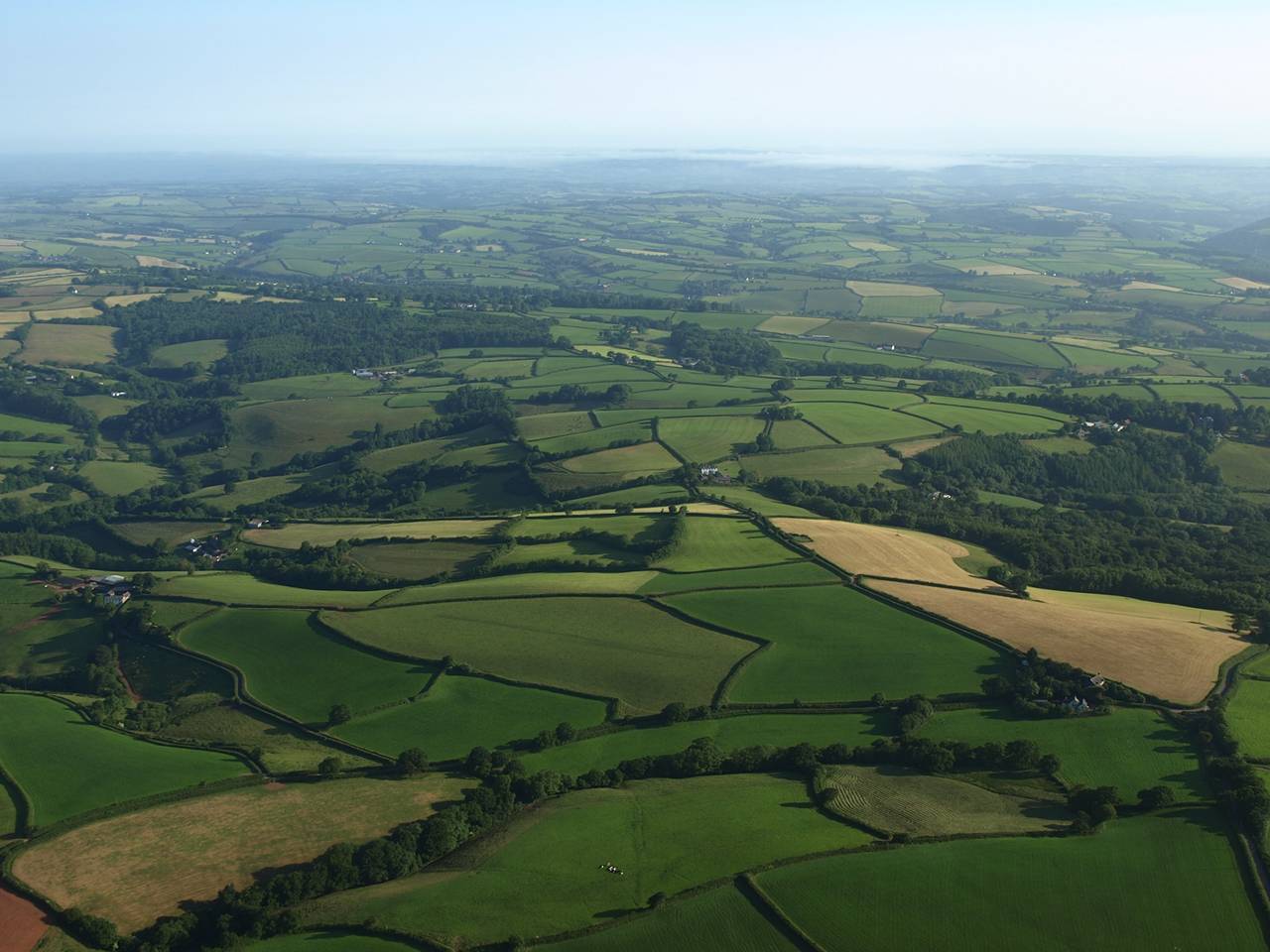 It's being held on 12th, 13th, 14th July 2013 and for more information: www.tivertonballoonfestival.co.uk