Gloucester: Attack On House
22 May 2014, 09:48 | Updated: 22 May 2014, 09:59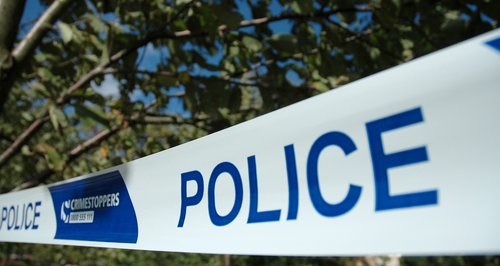 A man has been charged in connection with an attack on a woman's house in Gloucester in the early hours of Sunday.
Jason Christopher Stevens, 27 and from Bristol Road, Gloucester, will appear in front of magistrates in Cheltenham today charged with arson with intent to endanger life.
A woman was in bed when several petrol bombs were thrown at the back of her house on Ashgrove Avenue between 2.15am and 2.30am.
While damage was caused, fortunately no one was injured.