Gloucestershire: Big Community Switch
6 June 2014, 09:45 | Updated: 6 June 2014, 09:47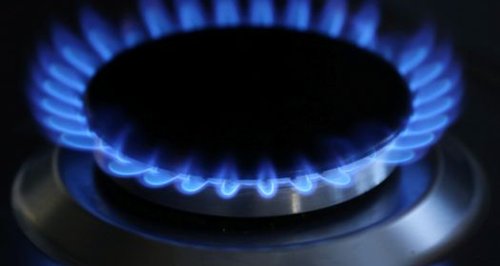 Gloucestershire County Council is supporting people to get a better deal for their energy.
The Big Community Switch is bulk buying - if a large number of people want to change supplier together they are likely to get a better deal than just one person shopping around and switching on their own. And the more households that register their interest in switching, the more attractive it becomes for an energy supplier to offer a competitive price and the more likely consumers are to achieve significant savings.
Residents need to register their interest with the Big Community Switch by 23.59pm on Monday 9th June.
You can do this online at www.gloucestershire.gov.uk/bigcommunityswitch or by phoning the council on 01452 42 57 57 between 8.30am and 5pm Monday to Friday. By doing this, you are under no obligation to switch supplier.
People only need to provide basic information at this stage: name, address, contact details, an indication of their energy consumption and whether they wish to consider switching for both gas and electricity or electricity only. It's a good idea to have a recent bill to hand as it makes registering easier and more accurate registration means a more accurate offer.