Dursley: Lewd Act Outside School
19 May 2014, 12:24 | Updated: 19 May 2014, 12:25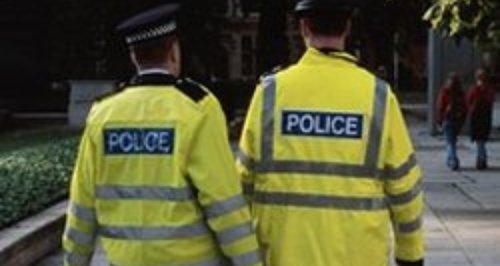 Police are appealing for information after a man committed a lewd act in Dursley on Wednesday May 14.
The incident happened outside Cam Hopton School between 4.30-5.30 pm and he was seen to depart in the direction of Everlands, Cam.
The man is described as white, aged between 30 and 40, wearing dark blue trousers, blue chequered shirt and dark coloured hooded zip up top.
Anyone with information about the incident is asked to contact Gloucestershire Police on 101, quoting incident number 100 of May 15.
You can also give information anonymously by contacting the charity Crimestoppers on 0800 555 111 or via the website and you may receive a reward if someone is arrested and charged.