Cheltenham: Dog Walker Mugged
20 November 2014, 13:22 | Updated: 20 November 2014, 13:23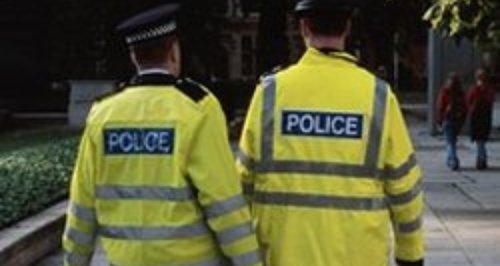 Police are looking for two teenagers after a woman was mugged in Cheltenham while out walking her dog.
It happened at around 8am this morning near Wyman's Brook.
The youngsters approached her and demanded money in an alleyway near Stanwick Drive. They stole two rings and a necklace, and are then believed to have made their way up the alleyway into Roman Hackle Avenue.
The first offender is described as 14-15 years old, wearing jeans and a navy or black hoody, and young sounding
The second is also 14- 15 years old, slightly shorter, wearing a dark hoody with a white zip and toggles.
Anyone who has information is asked to contact Gloucestershire Police urgently on 101, quoting incident 55 of 20 November.