Cheltenham: Man Grabs Girl's Arm In Cheltenham
15 January 2014, 14:12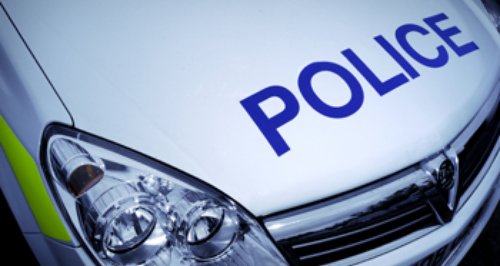 Police in Cheltenham want to speak to a dog walker who intervened to scare off a man who grabbed a girl's arm in Cheltenham.
The 17-year-old victim was walking on Village Road towards the junctions of Tanner's Lane and Dill Avenue at about 3.15pm on Saturday (January 11) when the incident happened.
She noticed a silver vehicle, possibly a Ford Focus, park on the side of the road and a man get out and approach her. He engaged her in conversation before grabbing her arm.
A woman walking a black and white dog appeared and checked whether the girl was okay, scaring the man off. He got in his car and drove off in the direction of the Cross Hands pub.
Officers searched the area but the offender and the woman, who it is believed has grey hair and was walking towards Princess Elizabeth Way, could not be traced.
The offender is described as white, around 5ft 6ins tall and of large build. He had stubble on his face and his hair was mousy blond and spiked up. He was wearing a cream or grey jumper with blue jeans and brown shoes.
Anyone who can identify the offender or the dog walker, or with any information about this case should call 101, quoting incident 262 of January 11.