Cheltenham: World's Only One Handed Pianist
19 February 2014, 18:30 | Updated: 19 February 2014, 20:09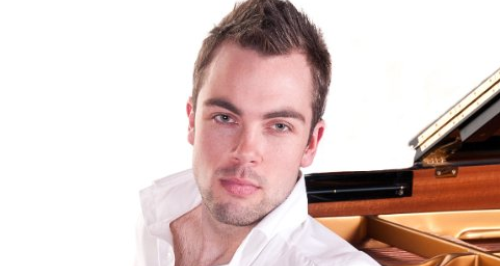 The worlds only performing One Handed Pianist is playing tonight in Cheltenham.
Nicholas McCarthy is an International Concert pianist who was born without his right hand.
He graduated from the Royal College of Music in 2012.
Nicholas played at the closing of the Paralympic Games alongside Coldplay.
He's performing at The Pittville Pump Rooms in Cheltenham tonight.
He's patron of Carer;s Gloucestershire and he's featuring in the Cheltenham festival later this year.
Nicholas McCarthy - Etude in A Flat Major Op.36