Gloucestershire: More Drink Drive Arrests
2 January 2014, 15:07 | Updated: 2 January 2014, 15:08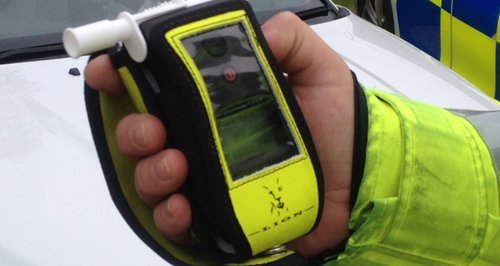 18 people were arrested in the final 9 days of the Gloucestershire Christmas drink drive crackdown.
Of those arrested, 14 have been charged and are now facing a possible driving ban to start the New Year.
This latest set of results brings the total number of arrests throughout the 2013 Christmas drink drive campaign to 57, down from 69 last year.
Roads Policing Inspector Kevin Roseblade said: "
'One person drink driving is one too many, however it is encouraging to see that the number of arrests has dropped significantly from last year.
'The issue of drink driving is not exclusive to the festive period and our efforts to combat this will continue throughout 2014.
'Our key message regardless of the time of year is very simple – eat, think and be merry.'