Fake £50 Notes In Forest Of Dean
23 December 2014, 16:08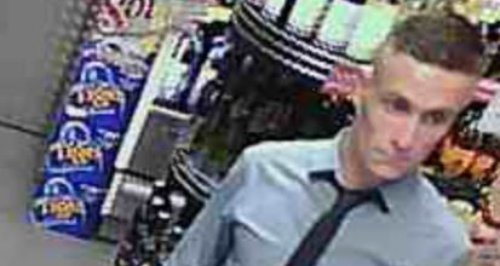 Gloucestershire Police are still seeking information about a man who has been passing, or attempting to pass, fake £50 bank notes at a number of convenience stores in the Forest of Dean.
The suspect is known to have used the bank notes to defraud three stores in Lydney on 13 October and possibly others.

Police are releasing CCTV images of a suspect, believed to be the same person, entering a store in Cinderford on 15 August and passing a £50 note to fraudently pay for goods.
He also tried unsuccessfully in two other stores close-by.

Anyone with information about these incidents should contact police on 101 quoting incident 76 of 18/8/14 and Crime Number 18833/14.