Forest Of Dean: Suspicious Incident In Sedbury
20 December 2013, 14:32 | Updated: 20 December 2013, 14:37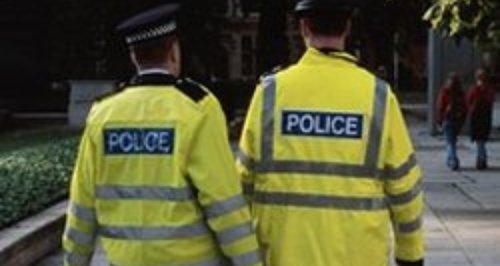 Police in the Forest of Dean are urging parents and children in Sedbury to be vigilant after an old man offered sweets to a child.
The incident happened on Monday December 16 as the girl walked to school with friends along King Alfred's Road in the village.

The man is described as white, 5ft 4ins tall, between 60 and 70 years old, with grey/brown hair and a green jacket.

While the man's action could have been entirely innocent police are recommending that parents and children be cautious and look at the stranger danger pages of their website - www.gloucestershire.police.uk/kids_aware.

Anyone with information about the incident is urged to call 101, quoting incident 343 of December 18.