Chalford: Man Approaches Girls Playing In Park
5 January 2015, 17:13 | Updated: 5 January 2015, 17:15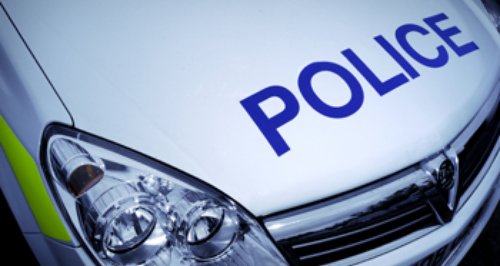 Police have put out a description of a man who approached two girls at a park in Chalford on Sunday.
It happened as the 11 and 8 year olds were roller skating at France Lynch Pleasure Ground at around 4.30pm.
One of the girls was sitting on the ground near the entrance to the park when the man walked towards her, she began to walk away but he jogged towards her trying to grab her arm. She managed to move away but he attempted a second time to grab her arm and block her path. The girls ran home in a distressed state.
The man is described as in his 60's with short, grey balding hair that is combed across his head. He is of slim build, about 5' 5" tall and clean shaven.
He was wearing a reddish, waterproof waist length coat with black stripes on the sleeves and black jeans. He has a tattoo on his right hand that could be the head of a dragon with the body running up underneath his sleeve.
Gloucestershire Police would like to hear from anyone who recognises this description or who was in the area at the time. Please call 101 quoting Incident Number 262 of 4th January 2015.