Gloucester: Airport Worker Is A Lookalike
8 January 2014, 15:40 | Updated: 9 January 2014, 08:38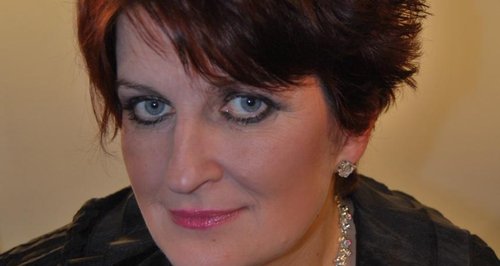 A Gloucestershire woman is hoping for a new career as a lookalike of Sharon Osbourne.
Kim Davenport, who works at Gloucestershire Airport, has just been taken on by an agency and has told Heart people are always mistaking her for the X-Factor judge.
Kim says even her son thought they were one in the same: ''My little boy when he was a toddler and wasn't saying alot at all, we'd be walking through town and he would see the (Sharon's) book on the shelf and say 'mummy'. I think when you see it through the eyes of babes it makes you think maybe there is a resemblance there.''
The business development manager at the airport even has to put up with colleagues and pilots calling her Sharon all day!