Gloucester: Attempted Theft Leaves Offender With A Sore Nose
27 February 2014, 09:31 | Updated: 27 February 2014, 09:34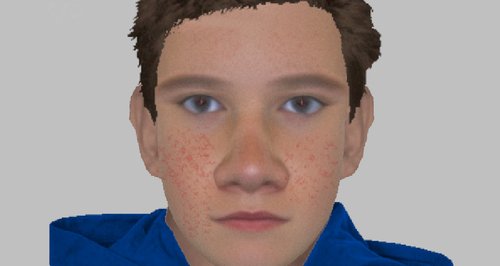 Police have issued an e-fit image of a man they want to talk to in connection with an attempted theft that ended when the victim struck her assailant in the nose.
The incident happened at around 6.30pm on Monday (February 24) as a 24-year-old women was walking along Tuffley Crescent in Podsmead.
She was approached by a man walking from Thornhill Close. He stopped in front of the woman and demanded her bag. When she refused the man pushed her shoulders.
The victim stood her ground though and punched the offender in the nose, causing him to fall to the floor clutching his face. It is believed his nose or face was bleeding at this point and while he staggered to his feet the victim walked away.
The offender is white, around 18 years old, 5ft 5ins tall, of skinny build and with short dark hair. His face had pock-marked skin and what is described as a large, rounded nose. He was wearing a light blue coat, dark jeans and white trainers.
Anyone who recognises the person in the e-fit or knows someone who recently suffered a facial injury, possibly a broken nose, and could have been involved in this should call 101, quoting incident 432 of February 24.