Gloucester: Body Found Near The Docks
29 November 2013, 15:34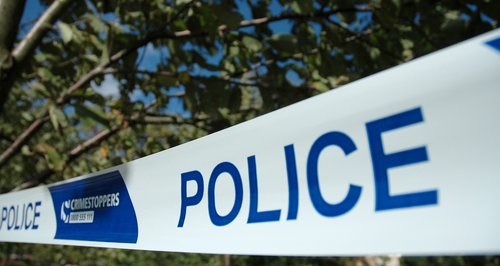 Gloucestershire Police have released the name of a man whose body was found in a Gloucester car park as they appeal to the public for help finding his family.
Victor McDermot's body was found by a member of the public in a car park in Lower Quay Street at around 8.15am on Thursday.
Victor was 44 and of no known abode.
Since the discovery police have been working to identify the man and to inform his next of kin but sadly they have been unable to track down any members of his family.
Chief Inspector Steve Porter, who is leading the investigation, said: "It is very unusual for us to try and find someone's family in this way as we always hope to speak to their next of kin before the person is publically named but sadly we have not been able to locate them.
''We would like to ask the public to contact us on 101 if they knew Mr McDermot and have any information about his next of kin.''
Five people, four men aged 44, 48, 45 and 31 and a 45-year-old woman, have been arrested on suspicion of murder in connection to the investigation. They remain in custody at this time.