Gloucester: Goodbye To The Golden Egg
17 January 2014, 16:30 | Updated: 17 January 2014, 16:38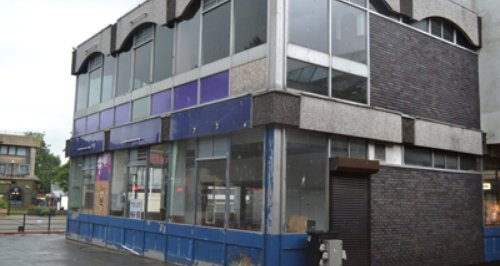 Demolition crews are set to move in on Monday to start knocking down one of Gloucester's ugliest buildings.
The 'Golden Egg' in King's Square was built in the 1960's and used as a restaurant, but has been derelict for more than a decade.
Council Leader, Paul James, said: "This will be a large project and there will be a fairly substantial part of the square that will need to be cordoned off while the work takes place. However, this is something that everyone has wanted to see happen for a very long time. I am sure that people will bear with us while we complete the operation.
"This is a significant moment in the regeneration plans for the centre of the City and it is one that I am sure everybody will welcome. I would like to thank Aviva for their co-operation in making this happen and I look forward to further progress in our negotiations with them on the wider Kings Quarter scheme."