Gloucester Man Jailed for Eye Stabbing
9 January 2015, 16:46 | Updated: 9 January 2015, 17:02
A Gloucester man famously cleared of murder after serving 13 years in prison has been sent back to jail for more than 10 years after killing a man.
Tony Poole's been sentenced to 10 and a half years after being found guilty of the manslaughter of Martin Stokes, who died after being stabbed in the eye last January.
In 2003 he was released from prison when Appeal Court judges quashed his conviction for murdering Hensley Wiltshire in January 1989.
The 53 year old claimed self-defence and stated he only armed himself with two knives and lashed out - stabbing Martin Stokes in the eye - because he feared he would be attacked himself.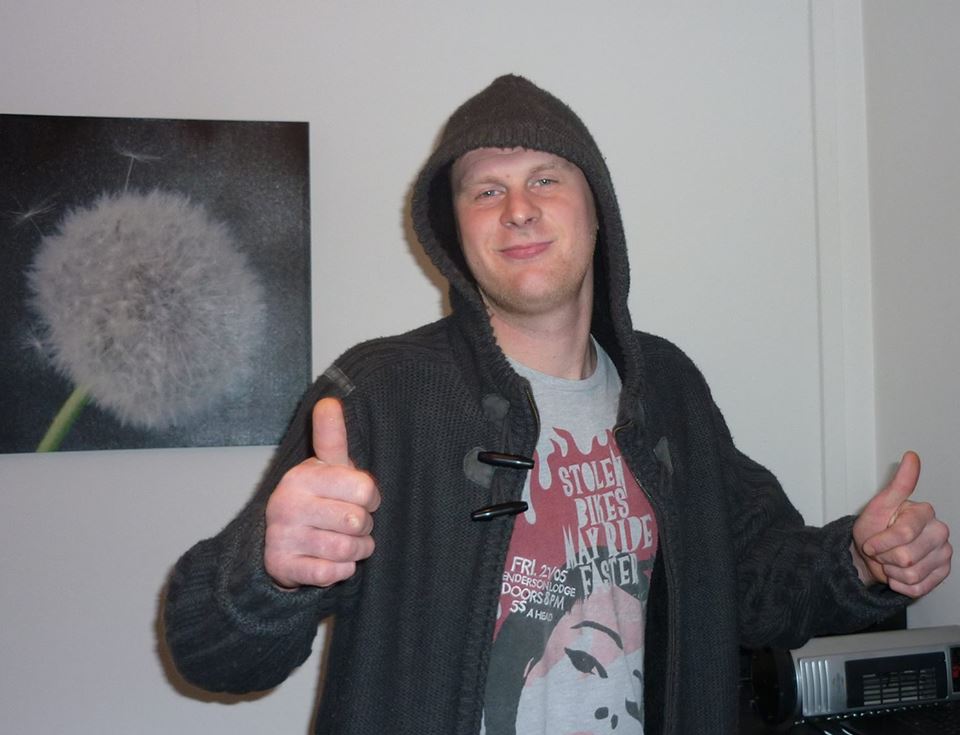 After his death, Martin's mum Tania Simmonds shared this statement with Heart:
"My life changed on the night of Monday 13th January 2014 when I received the telephone call that Martin had been stabbed.
"The only way I can cope with the dreadful way in which he died is to block the images of his horrific injuries and suffering out of my head.
"Martin was never an angel, but neither was he a bad person. He was always easily impressed, and like many other young men he made wrong choices in his friends and lifestyle.
"I have lost a son. Martin has children who have lost a Father. My Grandchildren will miss a Father's love and affection."
His stepmother, Annie Stokes also released a statement:
"Martin was good company and fun to be with. He found it difficult to be still, and would be animated, entertaining us with his antics.
"The impact of losing Martin, on me and the family has been huge. My mental health, and that of his Sisters has been adversely affected.
"I struggle to sleep and have flashbacks of the time I was told he had been attacked, the horrific injuries he suffered, and the time we spent with him in Frenchay Hospital up to his death.
"Our lives will never be the same."