Gloucester: Man Stabbed
15 December 2014, 12:08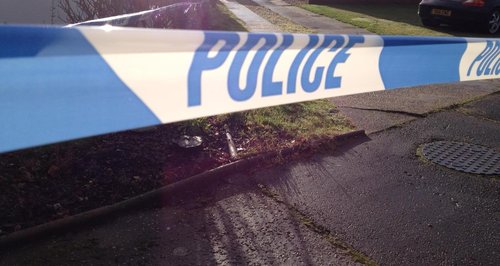 Police investigating a stabbing in Gloucester have charged a man with with attempted murder.
Andrew Jones, 41, of Ducie Street, Gloucester, will appear in Cheltenham Magistrates Court on Tuesday.
He was arrested in Gloucester on Saturday afternoon.
Police were called to the incident at a flat on Bristol Road at about 11.20am on 11 December.
A 31-year-old man was found with serious injuries including a punctured lung, at a flat on Bristol Road on Friday morning.
He continues to receive treatment in hospital and remains in a stable condition.