Gloucester: 9 Year Old Assaulted
22 July 2014, 13:15 | Updated: 22 July 2014, 13:16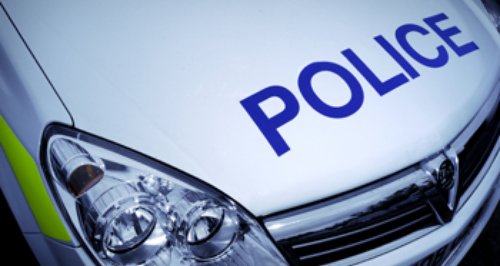 Police are appealing for information after a boy was assaulted by a teenager in Gloucester
The incident happened in the playground in Gloucester Park between 5pm and 5.30pm on Sunday July 20.
The victim, a nine-year-old local boy was playing on a swing when he was pushed off it by an older boy, thought to be around 17, and assaulted.
The boy suffered facial injuries and was taken to Gloucestershire Royal Hospital for treatment.
The offender is described as being around 17-years old and of mixed heritage .
He had black, spiky hair was wearing a blue jumper and dark trousers.
Anyone who may have information on this incident is asked to contact Gloucestershire Police on 101, quoting incident number 481 of July 20.