Gloucester: Search For Missing Man
6 May 2014, 12:29 | Updated: 6 May 2014, 12:31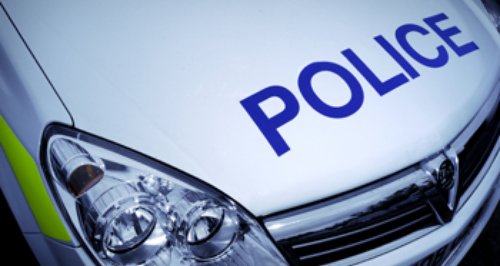 Police are investigating the disappearance of a 65-year-old Shrewsbury man en route to Gloucester.
Mr Anthony Masters, who lives in Harlescott, Shrewsbury, failed to return home after leaving for Gloucester on 18th April following the death of a family member.
He left his dogs with a friend but has not been in touch since.
Police Constable Jennifer Hitchings, the investigating West Mercia Police officer, said: ''Mr Masters left home on the Friday and was only due to be away for that weekend, saying he planned to return on the Monday.
''We are anxious to establish his whereabouts and to ensure he is safe and safe. His absence is completely out of character.
''If anyone has had contact with him since 18th April please do contact Shrewsbury police station on 101. As time goes by, there is obviously increasing concern.''
Police in Gloucester have also been notified and are assisting the search. However, all calls with information should go to Shrewsbury, rather than Gloucester.
Mr Masters is described as white, about 5ft 6ins tall, of heavy build, usually clean shaven with brown collar length receding hair. He wears reading glasses and has a tattoo of a swallow on the back of one hand and a number of faded tattoos on both forearms.