Gloucester: Man Dies After Stabbing In City
21 January 2014, 10:58 | Updated: 21 January 2014, 10:59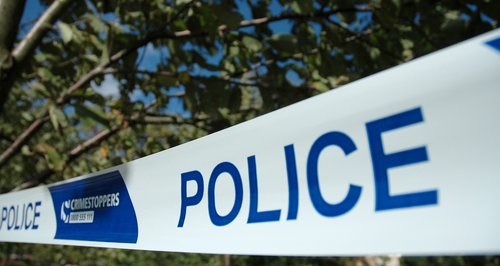 Police say a man who was stabbed in Gloucester last week has died in hospital in Bristol.
Officers were called to an incident at an address on Nettleton Road in Gloucester at around 8.55pm on Monday January 13 and discovered two men aged 30 and 47, who had suffered stab wounds.
Both were taken to Gloucestershire Royal Hospital. The 30-year-old man was later transferred to Frenchay Hospital in Bristol where he sadly died on Monday night.
Police are still eager to hear from anyone who was in the area or at the scene of the incident. Anyone with information is asked to call 101, quoting incident number 418 of January 13.
51-year-old Anthony Keith Poole of Melbourne Street East in Gloucester has been charged with Wounding with Intent and has been remanded in custody.
Police say there have been rumours on social media that Anthony Poole has committed suicide in prison. These rumours are not true and Poole remains in custody.