Gloucestershire: Former Coroner To Be Sentenced For Fraud
28 November 2013, 08:56 | Updated: 28 November 2013, 08:57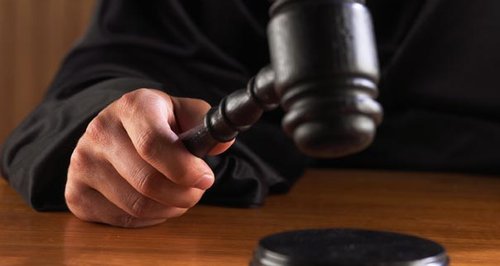 A former Gloucestershire coroner is due to be sentenced later over a £2 million fraud.
Police arrested Alan Crickmore in January 2011, after his Cheltenham law firm was closed down by the Solicitors Regulation Authority.
Detectives found the 57 year old had stolen nearly £2 million from his clients, including the estates of people who had died.
Crickmore pleaded guilty to 24 charges of theft, fraud and fraud by abuse of position at a previous hearing.
He will be sentenced at Southwark Crown Court.