Gloucestershire: Have Your Say On Future Of Social Care
29 July 2014, 15:00 | Updated: 29 July 2014, 15:02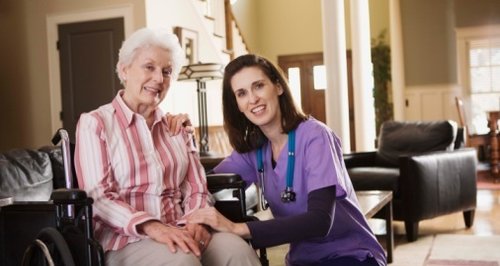 Time is running out for people to have their say on important changes to the way individuals, families and communities are supported in Gloucestershire.
A major consultation ends next week on a change in direction for public services as Gloucestershire County Council bids to save £75million over the next three years.
Meeting the Challenge - Together We Can launched on 9th June and over 1,650 people have now completed an online survey or attended a roadshow event and completed a questionnaire.
Gloucestershire County Council cabinet member for public health and communities, Dorcas Binns said: "There is still time to make your views known on our Meeting the Challenge - Together We Can consultation.
"Tell us what you think by 4th August to ensure you don't miss the opportunity to have your say on some very important decisions that the council has to make, to ensure our services are in good shape for the future."
To have your say complete the online survey.