Gloucester: Inquiry Starts Into Waste Incinerator
19 November 2013, 14:10 | Updated: 19 November 2013, 14:16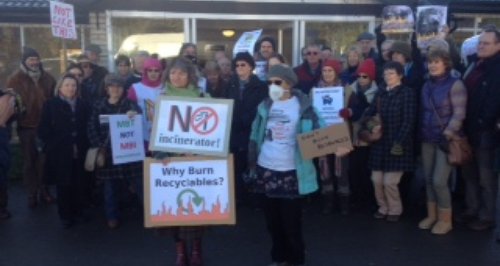 A planning inquiry has started into a £500m waste incinerator.
The plant, planned for Javelin Park in Haresfield, was rejected by planners in March, but after an appeal the final deicison will now be made by the Secretary of State.
All parties involved, the county council, the applicant Urbaser Balfour Beatty, Glosvain, Friends of the Earth and Stroud District Council, will give evidence.
The inquiry is likely to run the end of March 2014, but a report into the findings won't be finished until next summer.
Dozens of campaigners opposed to the plant turned up to the first day of the inquiry, which is happening at the Hallmark Hotel in Matson.