Cheltenham: 14 Year Old Followed By Man
9 December 2014, 12:31 | Updated: 9 December 2014, 12:33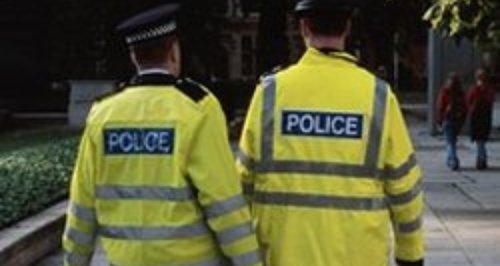 Gloucestershire Police are appealing for witnesses following an incident involving a 14 year old girl.
She was walking to school along Gloucester Road, Cheltenham at 8am on the 3rd December when she was followed by a man who tried to push her into the entrance to Lansdown Road Industrial Estate.
She resisted and the man walked off towards the Stagecoach Depot.
He's described as white, between 18-22 years of age, 5' 8" to 5' 10" tall, average build with short brown hair. He was clean shaven wearing a navy blue hooded top and jeans.
Police are requesting that anybody who witnessed the incident or who has further information to call 101 quoting Incident No 78 of 3rd December 2014.