Loving Gloucestershire's Latest 99p Store!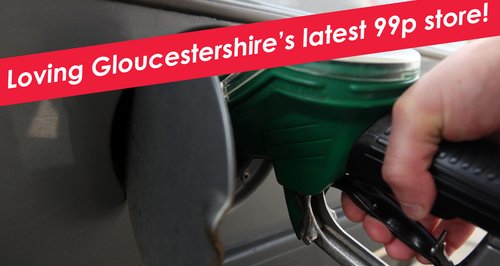 A petrol price war is starting to kick off! Two of the leading supermarkets have already cut the price of unleaded to under one pound a litre on Friday 11th December and Morrisons say they hope to keep the price down for 'as long as possible'.
Fuel costs have been tough on our wallet's over the last few years, we can all remember when the average fuel prices hit an all-time high of 141.48p a litre back in April 2014. However, this year so far we have seen many petrol station forecourt's with an average of 108.9p!
Take a look below and use the map to find the cheapest, closest petrol stations near you. You can Just zoom in and move the map around to see which petrol station has the lowest price so far.