M5: CCTV Of Crashes Through Roadworks
6 March 2014, 06:00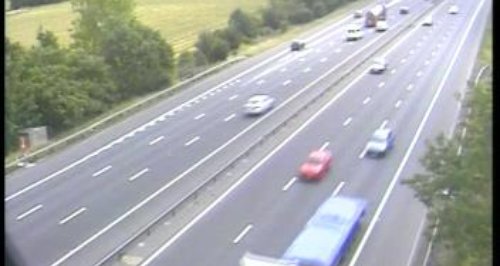 The Highways Agency in Gloucestershire have released shocking CCTV footage which shows the consequences of motorists not slowing down or paying attention when driving through roadworks.
Most of these incidents happened within 25 miles of Gloucester.
It's as the M5 bridge roadworks at Gloucester are ongoing.
The Highways Agency want to remind all drivers of the importance of driving with extra care through all our bridge works.
You can see the video HERE: