Gloucester: Man Jailed For Neil Bennett Murder
6 June 2014, 14:17 | Updated: 6 June 2014, 14:25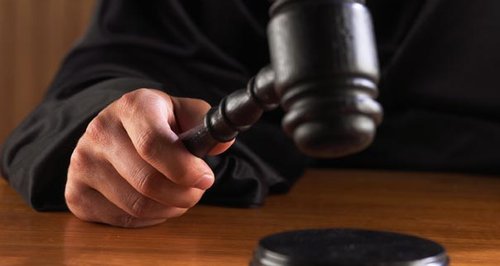 A Gloucester man has been sentenced to life imprisonment for the murder of a man over a £10 drug debt.
29 year old Christopher Horn, killed Neil Bennett outside Spa Villas on Montpellier in Gloucester on the evening of Saturday July 27.
He was unanimously convicted and given a life sentence for murder, to serve a minimum of 25 years, with a concurrent 12 years sentence, for a Section 18 wounding offence under the Offences Against the Person Act.
The jury found Horn's co-defendants Ricky Lee James, Tyler Johnson and Lucy Dowdal not guilty.
Detective Inspector Ian Ginn who led the investigation said: ''This was a violent attack which left a family without a son, brother and uncle and our thoughts are with Neil Bennett's family at this time.
''I understand that this crime was very disturbing for the wider community at the time, but although crimes of this nature do happen they are rare in Gloucestershire.
"In this case the victim and his killer were known to each other and the underlying issue of drugs was also an aggravating factor. If you live, work or socialise in Gloucester, you should not be unduly worried about your safety.''