Gloucester: Sexual Assault On Canal Towpath
22 April 2014, 15:42 | Updated: 22 April 2014, 15:45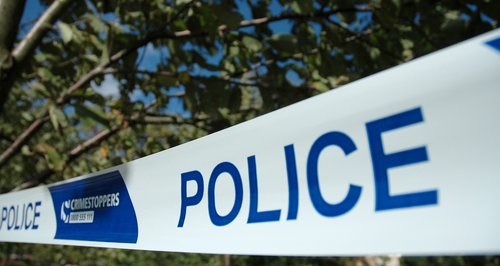 Police are appealing for information after a woman was sexually assaulted on a canal towpath in Gloucester.
The incident happened on the path by Sainsbury's on St Ann's Way at around 8.25pm on Saturday April 19.
The victim, a 28-year-old woman from Hempsted was jogging along the canal path when she was approached by four men. One of the men made a comment to the victim, to which the victim then replied. Two of the offenders then grabbed the victim by the hair, pulling her to the ground and sexually assaulting her.
The victim then screamed and the four men ran away.
The first offender is described as white, around 6ft 3ins tall and aged between 17 and 18-years old. He is of slim, skinny build with messy brown hair and was wearing a red football shirt, black knee-length shorts and black trainers.
The second offender is described as white, male around 17-years old and around 5ft 5ins tall. He had messy brown or blonde hair, and was wearing a Nike top, dark in colour with white writing, dark knee-length shorts and white trainers.
Anyone who may have information on this incident is asked to call Gloucestershire Police on 101, quoting incident 419 of April 19.