Gloucester: Woman Sexually Assaulted In City Centre
24 July 2014, 14:40 | Updated: 24 July 2014, 14:41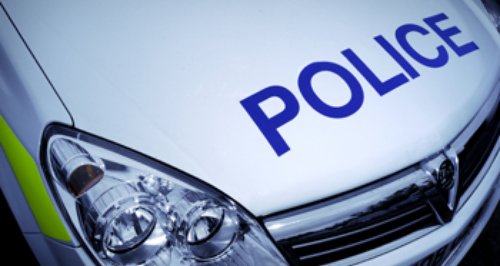 Police say a woman has been sexually assaulted as she spoke on her mobile phone in the centre of Gloucester.
They are appealing for information about the incident, which happened outside Prezzo on Southgate Street between 6pm and 7pm last Friday (July 18).
The 22-year-old victim was sitting down talking on her phone when she was approached by a man who gestured to her as if to ask the time.
When she moved her phone away from her face the man took hold of her head and kissed her forcefully.
The man, who may have been watching the woman prior to the incident, walked away when the woman started shouting at him.
The offender is described as being of tanned appearance, in his 20s, with brown, shaven hair and stubble. He was wearing a light coloured t-shirt with a design on the front and dark jeans.
Anyone with information should call 101, quoting incident 508 of July 18.