Stroud: Men Injured After Collision With Cars
19 December 2013, 11:43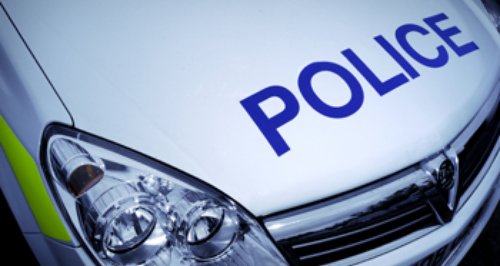 Police are appealing for information after a collision in Stroud where two pedestrians were injured.
The collision happened at around 6.50pm on Wednesday, December 18 on Merrywalks in Beeches Green.
A 61-year-old man and a 71-year-old man, both from Stroud were crossing the road when they collided with a blue Peugeot 206 driven by a 25-year-old man from Cheltenham. The 61-year-old man was then struck a second time, this time by a Honda CRV car driven by a 48-year-old local man.
Both pedestrians were taken by ambulance to Gloucestershire Royal Hospital, the 61-year-old man with leg injuries, the 71-year-old man with injuries to his ribs. Neither of the men's injuries is considered life-threatening or changing.
Neither of the drivers of the cars involved was injured in the collision.
Anyone with information on this incident is asked to contact Gloucestershire Police on 101, quoting incident number 453 of December 18.