Cheltenham: Have Your Say On Transport Plans
28 March 2014, 14:54 | Updated: 28 March 2014, 14:55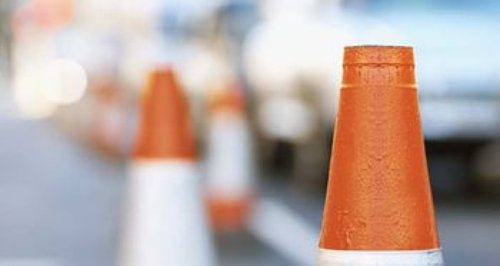 People in Cheltenham are being invited to have their say on plans to change the town centre road layout.
As the traffic authority, Gloucestershire County Council must agree any changes to Gloucestershire's roads. The county council has drawn up the traffic orders that would be necessary to change the current road layout as part of the Cheltenham Transport Plan, which is Cheltenham Borough Council's blueprint for the town centre.
Before any road layout changes can be carried out, traffic orders have to be formally advertised and people can put forward their views.
The statutory consultation period has begun and anyone wishing to give their views should visit the council website before 28th April 2014.
All the feedback received, including any evidence already gathered will be considered by the county council's Traffic Regulation Committee before a final decision is made.
Cllr Vernon Smith, cabinet member for highways and flooding said: ''Cheltenham Borough Council wants to make these changes so we have drawn up the traffic orders that would enable the Cheltenham Transport Plan to be implemented.
''Now, we're asking for people to give us their views so they can be considered when we look at this application and I would urge anyone with an interest to get in touch and have their say.''