Woodmancote: Sheep Killed By Dogs
14 November 2013, 13:20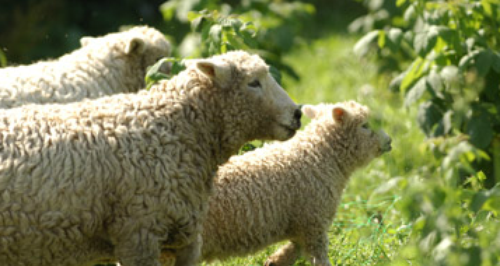 Gloucestershire Police are appealing for information after 7 sheep were killed and others were attacked by dogs in Woodmancote.
The incidents happened at about 8.45am on Sunday November 10 and at around 5.30pm on Wednesday November 13 in a field on Whiteway Hill.
In the first incident, the owner of the sheep attended his field and discovered two of his sheep dead and one seriously injured.
In the second incident at the same location, 5 sheep were found dead.
In both instances it is believed that terrier-type dogs were seen in the area and that the sheep sustained similar injuries.
Anyone who may have any information on either of these incidents are asked to contact Gloucestershire Police on 11, quoting incident number 140 of November 10.