Where's The Money Going In Gloucestershire?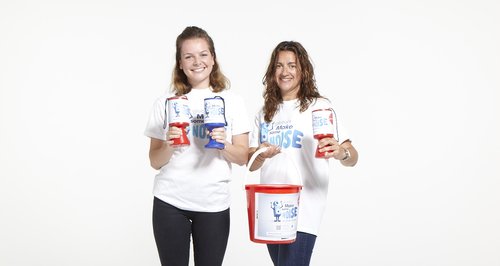 Global's Make Some Noise helps disadvantaged children and young people across the UK. These youngsters may be affected by illness, disability, bereavement or lack of opportunity.
This amazing campaign is supporting the following charities: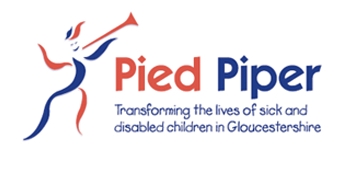 Pied Piper is the leading children's charity in Gloucestershire with the aim to transform the lives of sick and disabled children in the county.
This is done funding medical and practical equipment that enhances care and treatment for children in hospital. The Pied Piper Appeal provide support and equipment that can transform the lives of sick and disabled children at home and in the local community.

Your donations to Make Some Noise will buy equipment such as a 'Head Hoist' to accurately weigh children who aren't to stand unaided; a 'Hoist System' for a hospital room to move a child into a chair, trolley, bathroom; and to decorate the corridor to the theatre.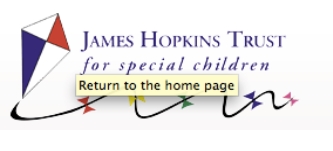 Since 1989, the James Hopkins Trust has helped well over 350 children and families in every corner of Gloucestershire, to the staggering amount of over 150,000 hours of nursing – free to those that desperately need it.
The aim of the Trust is to help severely disabled, life threatened and life limited young children aged 0 - 5 years in Gloucestershire, so that the quality of their lives may be enriched.

Established in 1988 to help disadvantaged and vulnerable families in Gloucestershire to a brighter future.
We help parents and their pre-school children by providing a warm, caring and supportive day centre where assistance and encouragement is available to help them to improve the quality of their lives.
We want every child and teenager to reach their full potential, so we aim to use the power of radio to MAKE SOME NOISE for those who struggle to be heard.
This will allow us to award grants to specially selected projects across the country that are changing young lives, projects close to the hearts of our listeners and the communities in which they live.