Milton Keynes To Get It's Own Monopoly Board
1 April 2014, 16:00 | Updated: 1 April 2014, 17:09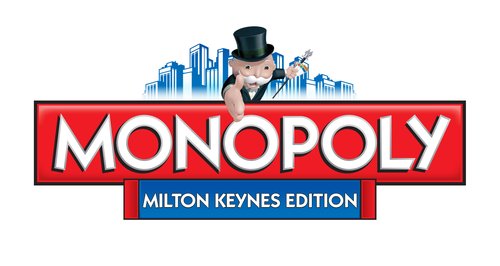 The people behind the game Monopoly are swapping the streets of London for the unique grid of Milton Keynes.
Concreate Cows? Roundabouts? The MK Dons? What would you like to see on the Milton Keynes Monopoly Board?
The makers of the game want people in the town to suggest local landmarks they'd like to feature on the game.
The board is due to be released in October.
You can submit your ideas for the board on their Facebook page here.