Cooks Blinds & Shutters Ltd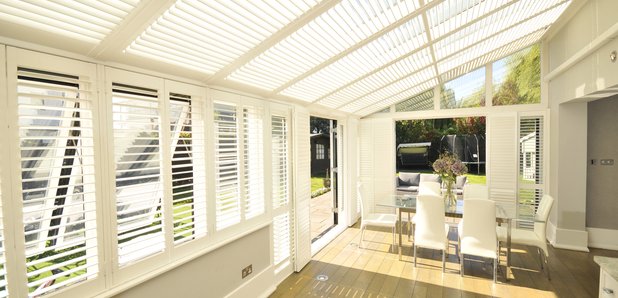 Cooks Blinds & Shutters Ltd have an extensive product range available and teams of highly trained site surveyors, engineers and installers available to install those products.
Their range of products includes blinds, shutters, garage doors, awnings, security grilles, partitioning, industrial doors and agricultural doors. Each of their products has its own dedicated team of experienced specialist installers.
They have been established for over 50 years and are renowned in Norfolk, Suffolk and across East Anglia for providing excellence of service and high-quality products to both domestic and commercial customers.
Find them:
Burnet Road
Sweet Briar Industrial Estate,
Norwich, NR3 2BS