Great Yarmouth Free Fireworks 2013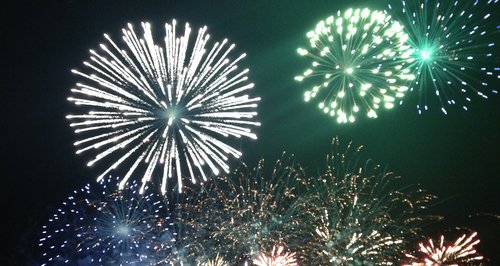 See the complete line-up of entertainment for every week of the holidays.
For all six weeks of the summer holidays, the skies over Great Yarmouth are coming to life with a spectacular firework show, thanks to the Greater Yarmouth Tourist Authority.
Each evening kicks off with fun and musical entertainment from our Heart Soundstage on the Sealife Centre Gardens from 8.15pm, followed by the Firework display starting at 10pm.
For the best viewing area, anywhere along the seafront Esplanade, along Britannia or Wellington pier are perfect spots.
Dates

Wed 28th August 2013


Times

20:00 to 22:15

Heart Angels
Come and meet them from 8pm, grab your free Heart flags and stickers and be snapped by our Heart paps. Check back when you get home to see if you have been snapped at Heart.co.uk
Wed 28th Aug 2013 - The Final Night
See us for the final night of the season when our special guests on the Heart Soundstage will be "The Collective"
Here's what they say about themselves.
Established in 2007, The Collective are one of Norfolk's favourite function bands. Available for any occasion, this professional seven-piece are guaranteed to turn your event into something unique. A collection of permanent, highly professional musicians, who have performed with many top artists and with over 25 years experience. Coupled with a varied set list, top class PA and lighting, they will deliver a performance to remember.
Also appearing on the night, Special guest Joanna Power.
Joanna performs a wide range of music. Set lists include hits from the last five decades and she also performs her own original music whenever requested. Joanna has gained a great deal of performing experience over the last seven years working in touring shows include being a live finalist on ITV's hit show 'Grease Is The Word'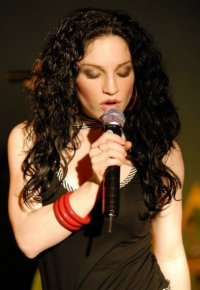 Summer Fireworks brought to you
by the Greater Yarmouth Tourist Authority