Bury St Edmunds: Murderer Given Life In Prison
30 October 2013, 10:51 | Updated: 30 October 2013, 12:00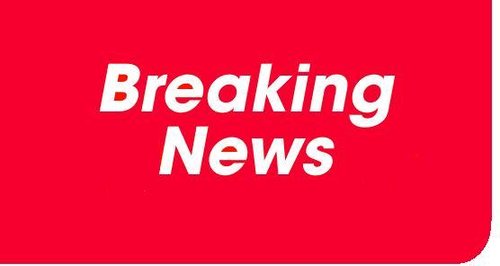 A man who strangled a woman in a pub car park in Bury St Edmunds has been given life in prison, with a minimum of 23 years.
56 year old Andrew Ratcliffe, from Petch Close in Bury St Edmunds, was sentenced this morning at Ipswich Crown Court for murdering 50 year old Mary Roberts, who was formerly from Long Melford.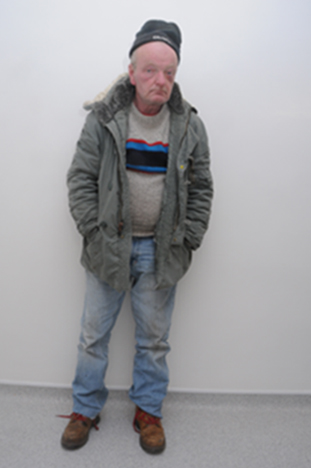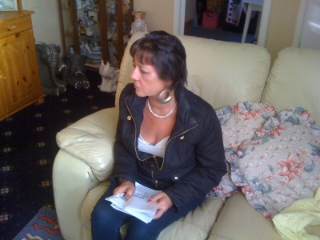 Police were called just before 9am on Wednesday 27th March this year by the ambulance service. They had reports that a woman had been found collapsed in a car park at the back of the St Edmunds Tavern pub in Risbygate Street.
Mary Roberts was pronounced deceased at the scene and a murder enquiry was launched. That afternoon officers arrested Andrew Ratcliffe on suspicion of her murder.
Following a post mortem examination and further tests Home Office Pathologist, Doctor Nat Cary recorded Mary's cause of death as compression of the neck.
Police continued with their enquiries and on 30th May, Andrew Ratcliffe was charged with Mary's murder. Ratcliffe entered a not guilty plea at a plea and case management hearing held at Ipswich Crown Court on 23rd August and his trail started on Monday 21st October.
The jury heard that Ratcliffe had spent the evening with Mary at the St Edmunds Tavern and gone to the smoking area of the car park. Whilst there Ratcliffe applied pressure to her neck causing her to collapse and die.
Police provided a case file for the trial which included CCTV footage of Ratcliffe at the rear of the pub, around the town and using a telephone kiosk to make a call stating he himself had been assaulted.
The phone call to the ambulance service stating he had been assaulted appeared to be Ratcliffe's alibi as to his whereabouts.
Forensic experts recovered DNA from Mary's body which linked her to Ratcliffe and personal items belonging to Mary were found on Ratcliffe's being.